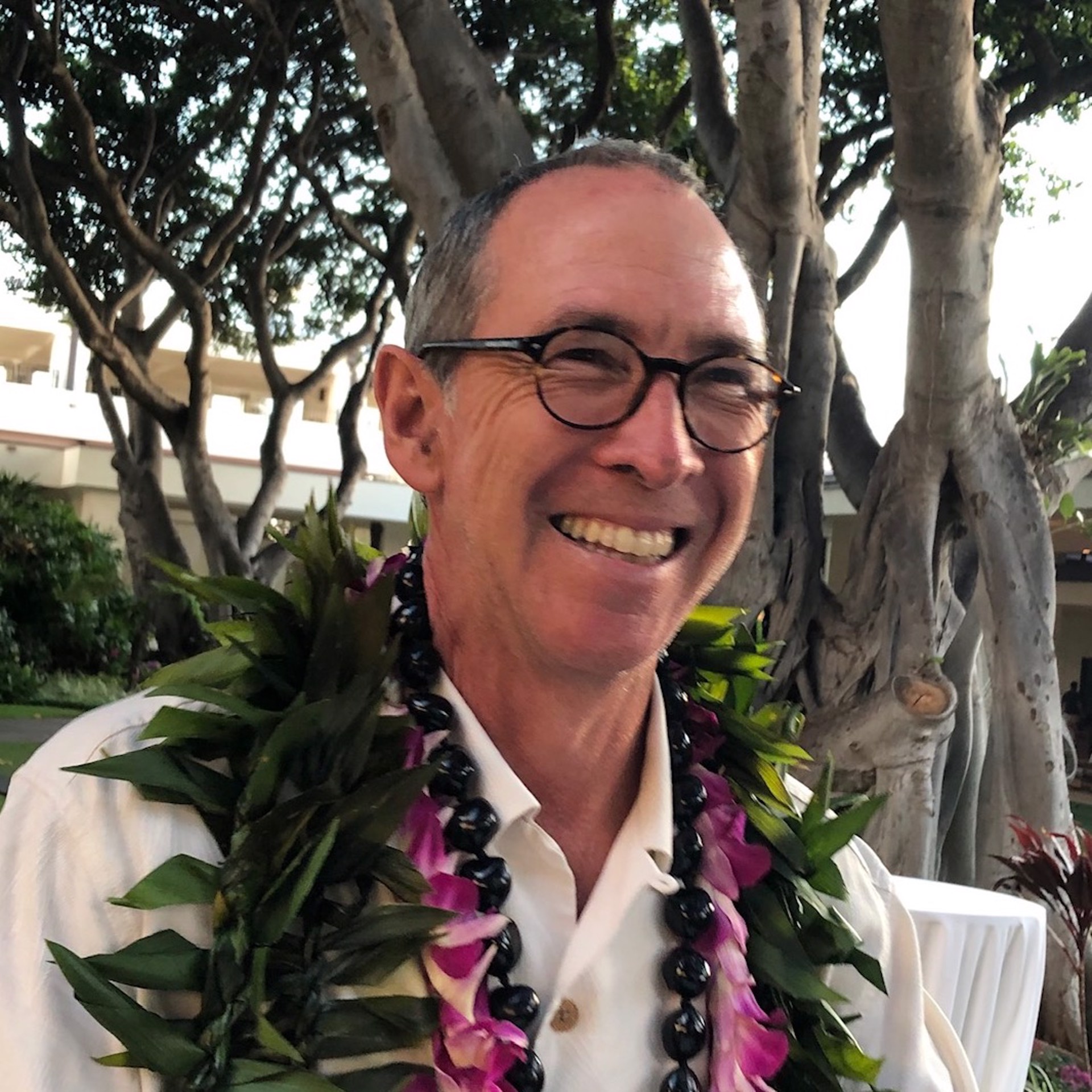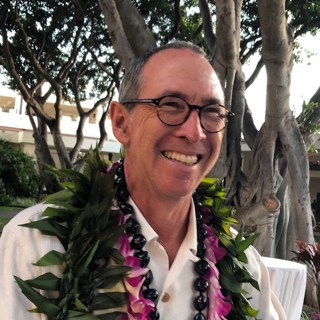 Sculptor Steve Turnbull has a passion and wonder for the materials that nature provide - from rare exotic native Hawaiian woods to driftwood found in the Pacific Northwest. Mastering the difficult challenge of carving stone has also given his choice of materials an added dimension. "My challenge is to collaborate with nature, to suggest a form within the medium, enhancing its natural beauty," says Steve.
Steve Turnbull has been sculpting for over 35 years. Born and raised in the Pacific Northwest, he traveled to the islands to windsurf and study under the tutelage of his uncle, Master Sculptor, Bruce Turnbull. After obtaining a BFA at the University of Washington in Seattle, he promptly packed his bags and moved to Maui. Turnbull Studios is located on a breathtaking road in the West Maui Mountains. Steve has spent many years transforming his acreage into an artist's dream space with a studio gallery and sculpture garden. The natural surroundings and open air lends daily inspiration and creativity to his work.
Steve's commission work spans the world and includes monumental art in public lobby spaces, grand entrances in corporate and private buildings, and intimate places in homes. On the islands you can see numerous public pieces, including the entrance to the Wailea Beach Resort, Andaz hotel and Neiman Marcus. His organic and fluid style is instantly recognizable.
Read More