Video- Dario Campanile Stuck on Maui
4/13/2020
Aloha from Maui!
I hope this finds you all safe and healthy. You have been in my thoughts and prayers daily.
Here is one of my newest creations, "Mosaico". It represents the different fragments of strength, fragility and diversity of humanity in relationship with Mother Nature and each other. The challenges and complexities we find ourselves in will be saved with love. It is the only answer for all of us... May you all stay safe.
God bless, Dario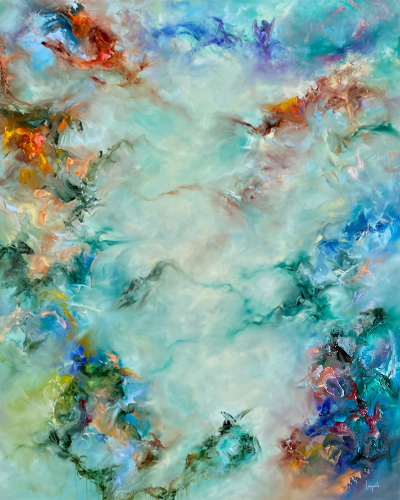 Mosaico | 60 x 48 in | in oil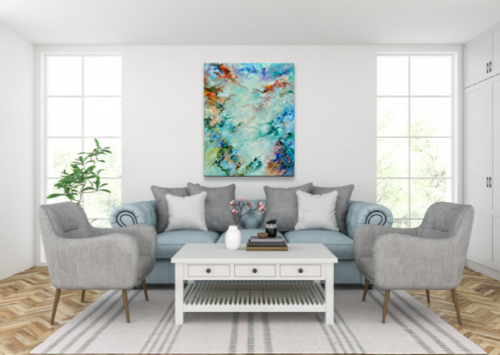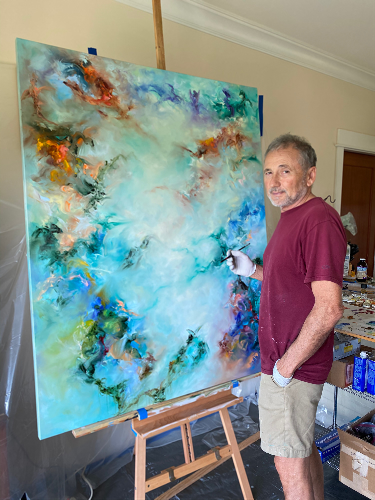 Doing what I love most... Painting from my soul!
To inquire about Dario's work:
Email Us
.