The Will Smith Foundation | Imua Discovery Gardens
4/23/2021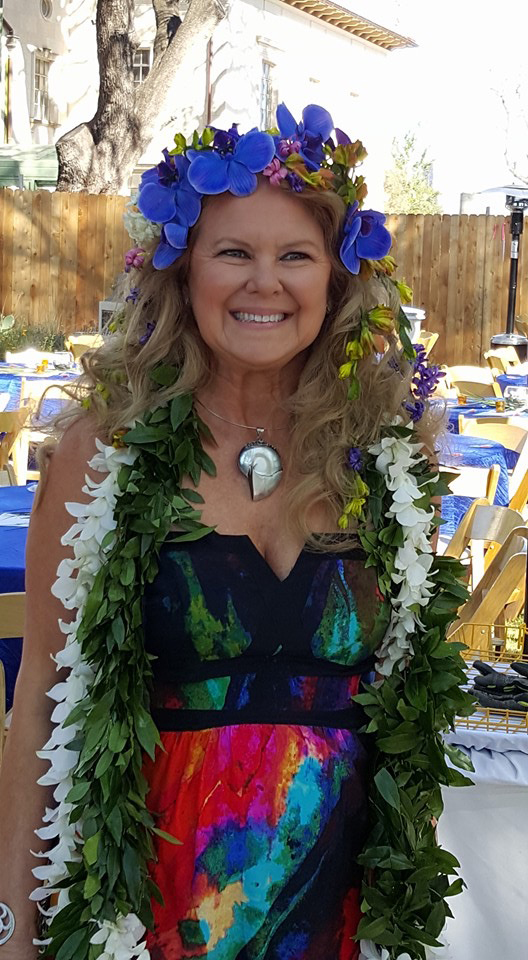 Susan Naylor, a longtime gallery client and a special part of our Ohana, created the Will Smith Foundation following the tragic loss of her son in a 2007 traffic accident in west Maui. The foundation is committed to providing positive life experiences for children, through partnerships with other nonprofit organizations focused on making children's lives better. Recently, the foundation pledged $2.2 Million toward the creation of the Imua Discovery Garden, an inspired community space for outdoor, nature-based learning on Maui. Susan inspires us, and we wanted to share the good news and inspiring story with our extended Ohana! To read more:
Click Here
To learn more About the Will Smith Foundation:
Click Here
Take a Tour of the Imua Discovery Gardens!
Imua Family Services is happy to give you the first glimpse at the future site of Imua Discovery Garden. With imagination, you might be able to envision our plans for outdoor naturalistic education, a clinical residence, an inclusion preschool, and numerous interactive exhibits.