Hawaii is Reopening to Tourism AUG 1st
7/7/2020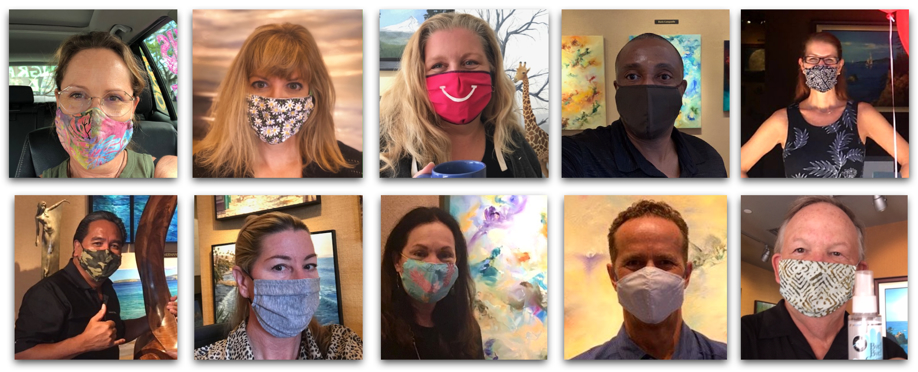 GOOD NEWS!
The Governor is allowing certain travelers to avoid the 14 day quarantine as of August 1st. We look forward to your next visit – we have missed you!
Our WAILEA location has been open for several weeks.
Our BIG ISLAND location will open around August 1st.
Of course, we will be practicing Aloha safely for all of you. Our consultants will be masked – but know that they are smiling under- neath! Please come by for a visit when you get to town. Hawaii News Now Article: click here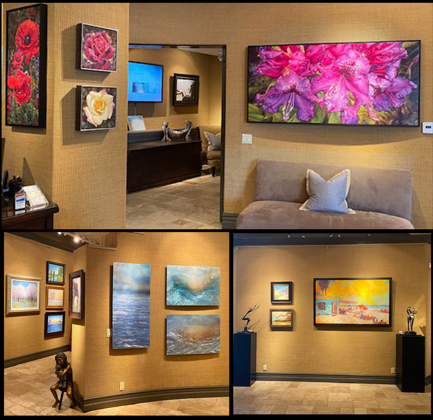 FASHION ISLAND SHOPPING CENTER
Our Fashion Island gallery opened it's doors with an incredible display of new art by our talented artists! This beautiful collection is uplifting and reminds us all how important it is to have meaningful art in our lives. If you are in town, please come by to see what's new.